You can simultaneously discover and help preserve the immense natural beauty of the country.
Travelling is one of the greater joys one can have in life, but have you ever considered how it affects popular tourist destinations? Unfortunately, conventional mass tourism often comes with a hefty price paid in the form of overcrowded Mediterranean beaches with litter scattered across the sand, or cheap plastic souvenir stands replacing traditional local artisanal shops. However, if you want to enjoy a more eco-friendly and sustainable vacation, you can choose ecotourism as an alternative!
What is ecotourism?
Ecotourism isn't just a business term used to describe a certain type of tourist offer — it is more about the way a tourist chooses to behave while visiting a spot of great natural beauty, and it includes supporting local eco businesses, respecting the culture and leaving an ecological footprint as tiny as possible. The Croatian coast is particularly known for its crystal blue sea and pristine nature with numerous protected areas, so a low-impact type of tourism is especially welcome there.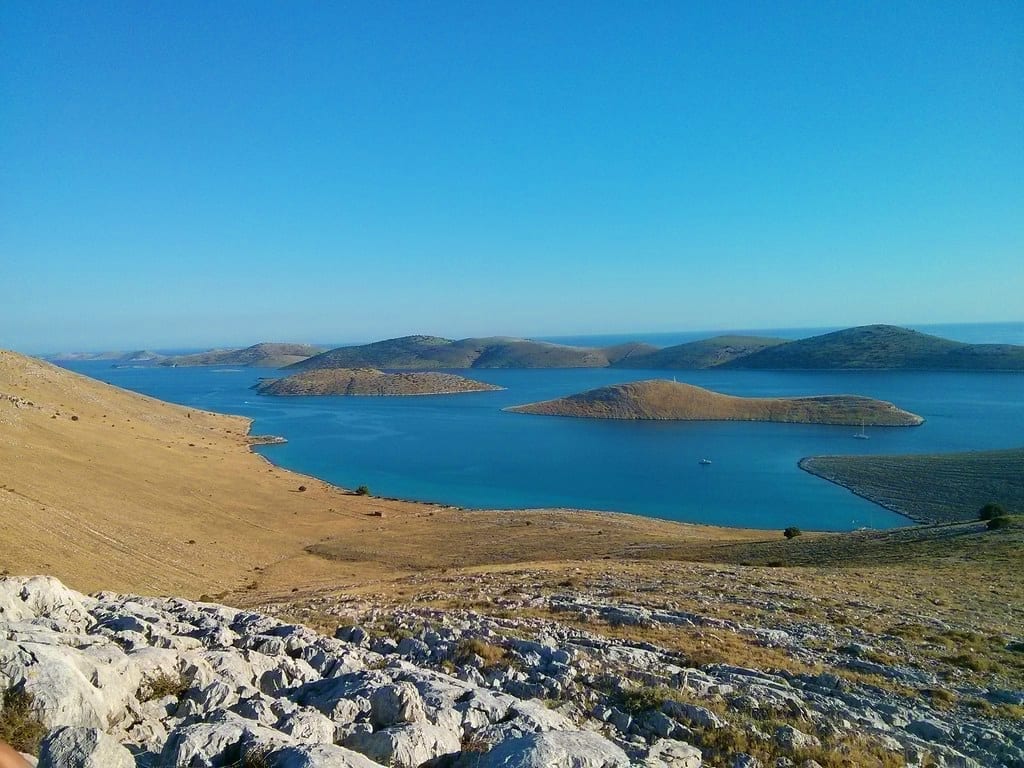 Kornati National Park
With 89 unforgettable islands, islets and reefs, this national park is truly something you have to see. While you're at it, don't forget to buy local products such as body creams, lip balms and jams from fruits grown on the archipelago, as well as olive oil, amazing honey and products made from medicinal sage. In order to remember your eco-friendly vacation on Kornati islands, buy yourself a goodie at the shop of creative Auntie Neda, who makes artisanal souvenirs from material she finds on the beach. 
Lastovo Islands Nature Park
The Lastovo islands are another gem of the Adriatic. Like Kornati, Lastovo is currently developing a pilot programme of sustainable eco-tourism tours funded by the European Regional Development Fund. If you visit the islands, definitely try kayaking, spend the day at local wineries and enjoy the amazing cuisine.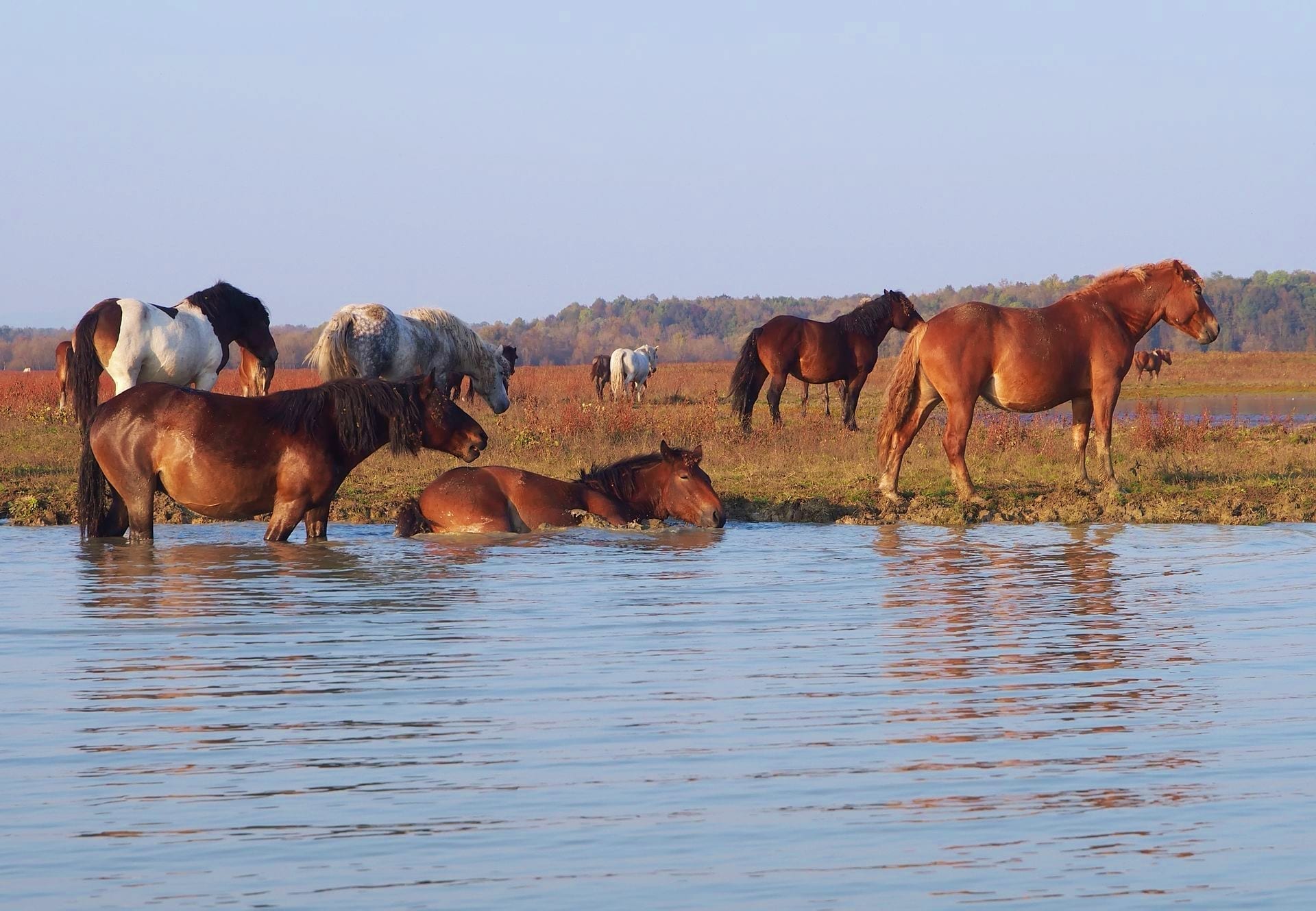 Zrno
Looking for an adventure that takes you deeper into the mainland? Then visit Zrno, the oldest ecological estate in Croatia, located just 55 km east of the capital. All produce on the farm is grown without pesticides, and the final results are delicious desserts, bread, sandwiches and other food made from the organic produce. You can try them on the tour of the farm that takes you through the beautiful fields of the estate.
These are just some examples of places with a great eco-friendly offer, but sustainability is something you can practice wherever your vacation in Croatia takes you. If you want to respect and preserve the environment, choose ecologically safe options and support the locals by buying their products (which smell, taste and feel amazing), ecotourism is the right choice for you!
Share