How to spend a day on Šolta
Only an hour from Split, this green island is a perfect destination for a day trip.
The beautiful island of Šolta is packed with outdoor activities, relaxing beaches and delicious treats. Visit it by taking an hour-long ferry from Split or a half-hour catamaran ride, and find out what to do once you get there!
Honey
Šolta's delicious honey, locally known as Olintio, has been known for its unique taste since ancient times. Pliny has compared it to Athenian honey, which was in those times highly sought after. If you're interested in the island's long tradition of beekeeping and honey-making, you can learn how to make it and take a batch back home with you! 
Olive Oil
The benefits of extra virgin olive oil are already well-known, and there's no better place to try some than Šolta. Producing olive oil is a centuries-old tradition here, and it's made from two kinds of olive trees, Šoltanka and Oblica. Šolta's olive oil has more than a good reputation; it has won numerous awards and best in class titles. While on Šolta, take a bottle of this liquid gold home with you, and enjoy its precious taste in your home cooking.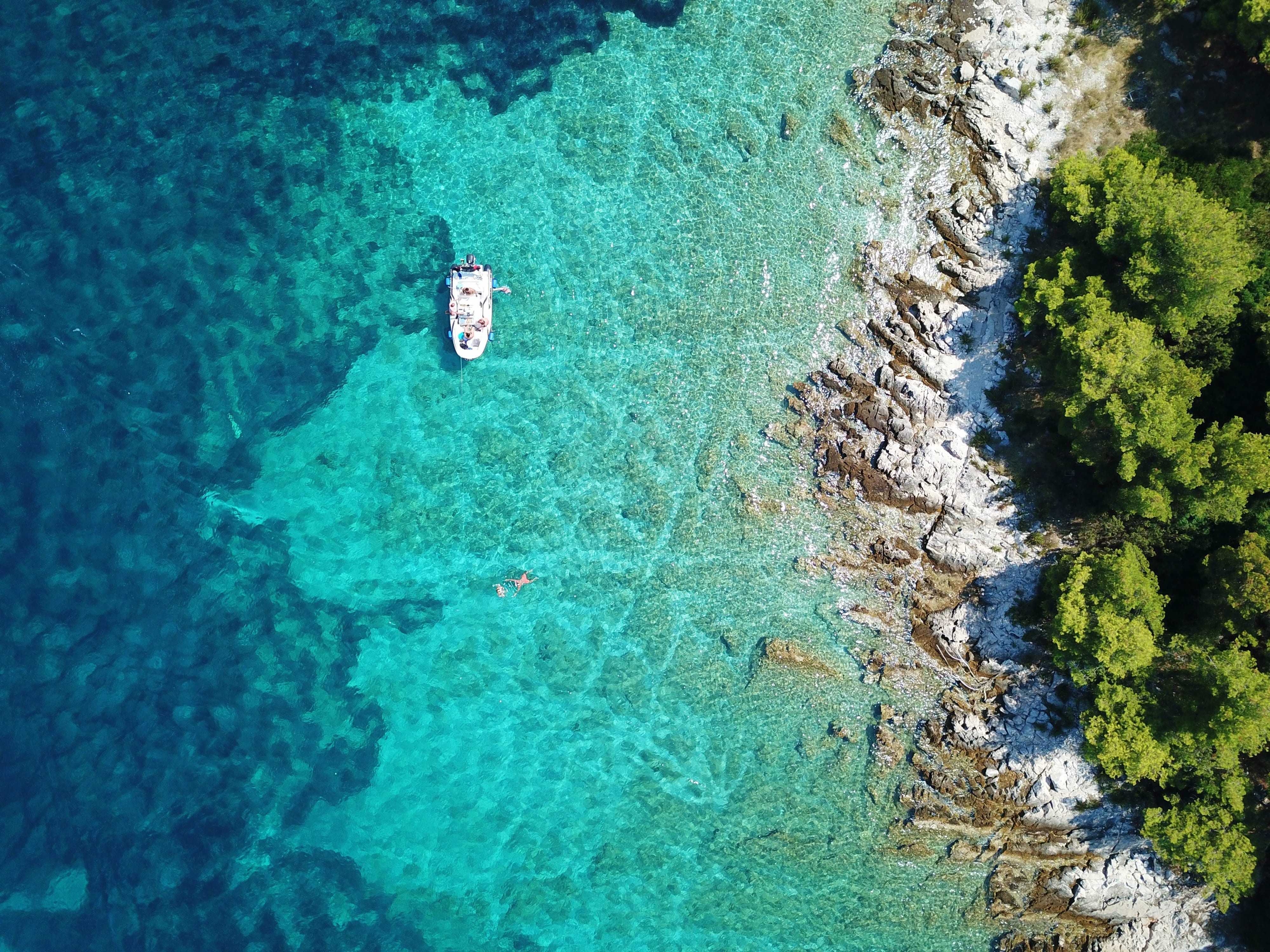 Beaches
When you think of an island, its beaches are the first thing that comes to mind, and Šolta does not disappoint. There are plenty of gorgeous beaches for you to relax on — Stomorska has rocks perfect for sunbathing, Piškera bay has healing mud, Kašjun offers pine tree shade, Banje has a lot of activities for kids, Maslinica has a fantastic view of the islets, and Nečujam bay has eight beautiful bays.
If your perfect beach is sandy, head on to a beach in Šipkova bay, it's an absolutely perfect backdrop for an Instagram photo.
Kayaking
Kayaking is one of the best ways to take in this island's beauty. To begin exploring Šolta's coastline, we recommend two starting points. The first one is Nečujam's Tiha uvala (Quiet bay), a single bay that's comprised of eight smaller bays, and the second is Maslinica beach, from where you have quick access to neighboring islets.

Biking
Enjoy the majestic scenery of Šolta by biking its many picturesque paths. 
The paths lead you along the olive groves, through the pine trees and to the sea, where you can take a dip to cool off. On your way, stop by idyllic villages to explore local landmarks or relax over a home-cooked dish to regain your energy.  
Hiking
If you choose to get to know Šolta on foot, you won't be disappointed. There is so much to discover at your own pace! Whether you choose to start from seaside towns such as Maslinice or Nečujam, or decide to walk from little villages Grohota or Gornje selo to the sea, you'll encounter the same quaint churches, olive groves and turquoise bays.
Scuba diving
Once you've explored the island's lush nature, maybe try to take a different perspective and dive in! Visit Šolta's diving center and explore the peaceful underwater world, discover sunken boats, magnificent corals and diverse sea life. If you're looking for a truly magical experience, try a night dive!
We hope you give our recommendations a try and enjoy your visit to this mesmerizing island!
Share