Visit the Game of Thrones filming locations in Croatia
Experience a unique tour of the numerous Croatian locations that brought this fantastic award-winning series to life.
The last season has finished, but Game of Thrones fans all over the world are still head over heels for the HBO series that depicted the imaginary world of George R. R. Martin filled with dragons, giants and frozen zombie-like creatures. While these elements got translated to the TV screen with the help of plenty of CGI, that was not the case for the scenery — the gorgeous and exotic locations shown on camera exist in real life, and many of them are located in Croatia!
Dubrovnik
The abundance of absolutely magnificent locations in Dubrovnik made the city the perfect backdrop for a variety of Game of Thrones scenes. You'll recognize the Minčeta tower as the mysterious House of the Undying, as well as the amazingly preserved walls and old town of Dubrovnik, used as the main filming location for King's Landing. The Baroque staircase leading up to the Jesuit Church of St. Ignatius of Loyola has become even more of a tourist attraction since its GoT days, when it was used for Queen Cersei's "walk of shame", one of the most iconic scenes in the entire series.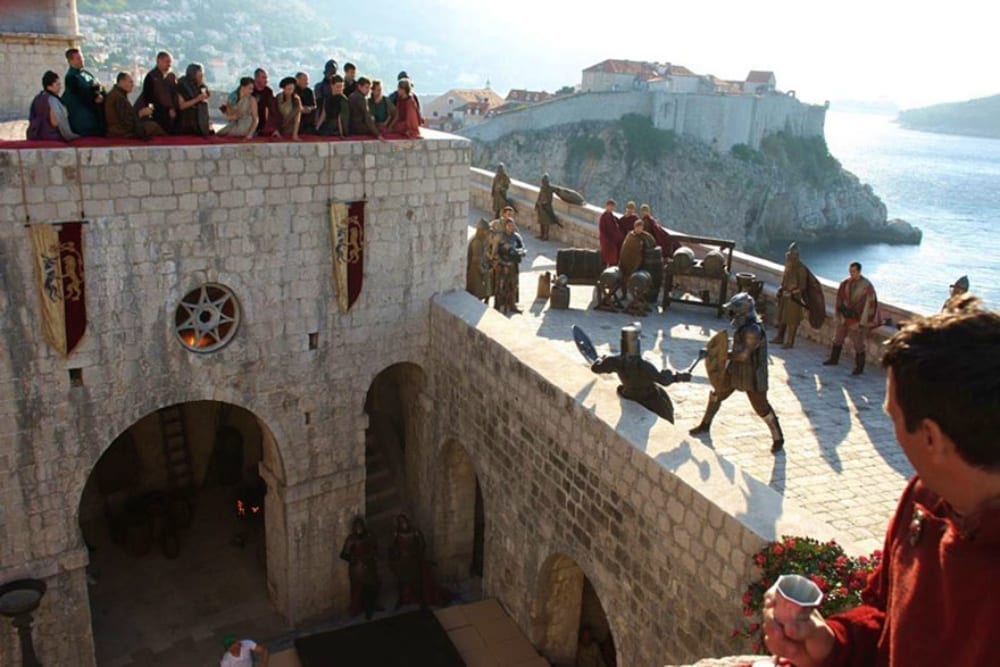 Trsteno Arboretum
Located about 24 kilometres from Dubrovnik, this gorgeous arboretum is actually part of a summer residence that once belonged to an old noble family from the city, and was used in season 3 and 4 as a stand-in for the beautiful gardens of the Red Keep. You may not have the one-liners of Lady Olenna Tyrell, but that doesn't mean you can't take a walk through the exotic flora of the arboretum.
Split
The Dalmatian city is famous for Diocletian's palace, and the show made sure to give this ancient Roman residence a well-deserved spotlight in the scenes depicting Daenerys's throne room and the dungeon where she kept her dragons. While visiting Split, make sure to stop by the nearby fortress of Klis, used as a location for the slave city of Meereen that Daenerys overtook and liberated.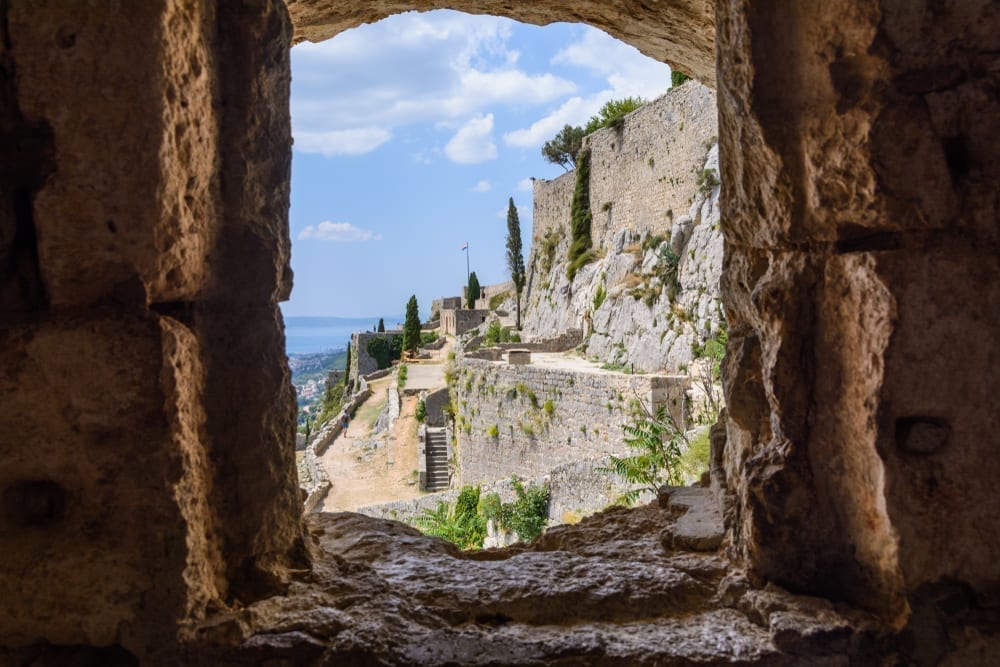 Lokrum
This tiny island just off Dubrovnik appeared as the city of Qarth in the second season of the show. Daenerys maybe had to travel quite a bit in order to get to the "Greatest City that Ever Was or Will Be", but it will only take you about 15 minutes to get to this enchanting place and its royal fort with a breathtaking view of Dubrovnik.
Croatia's role in the GoT franchise is one of the things people googled most about the country, and it certainly helped these already famous attractions reach new levels of popularity. If you, too, want to immerse yourself in the world of your favorite TV show, visit these locations and experience firsthand the unreal beauty of Westeros and Essos!
Share